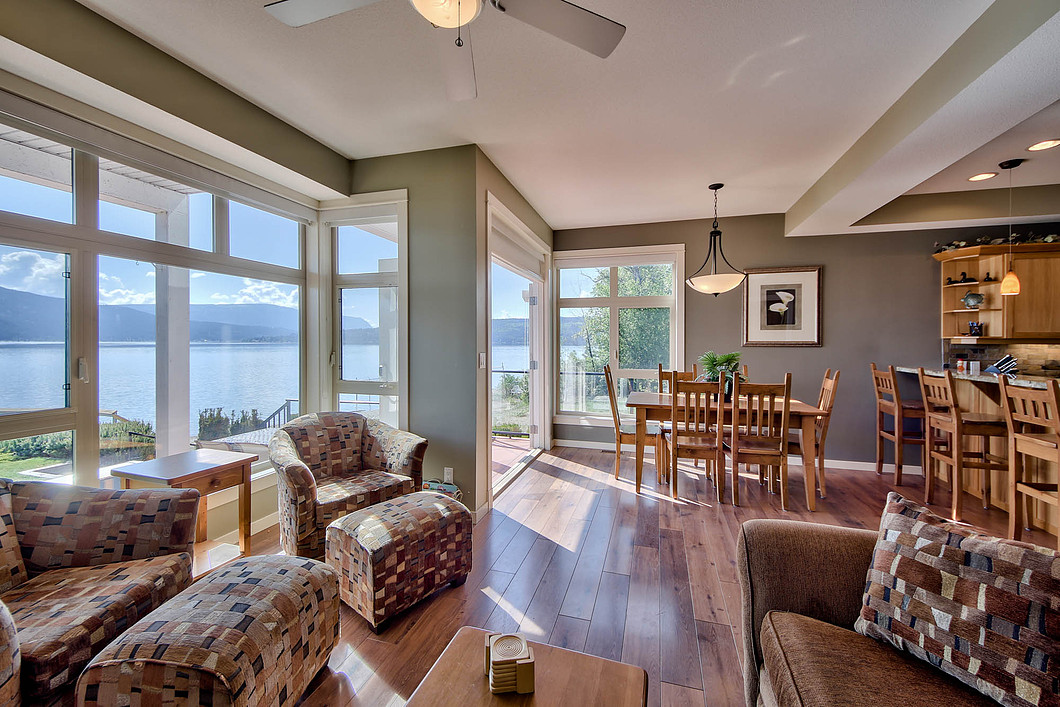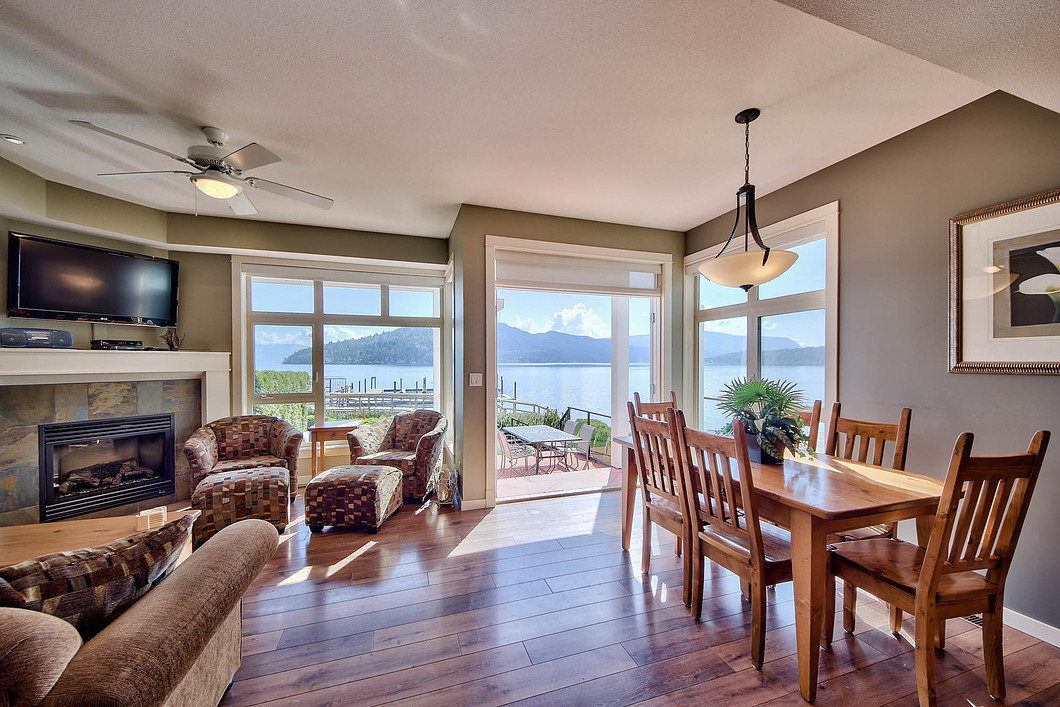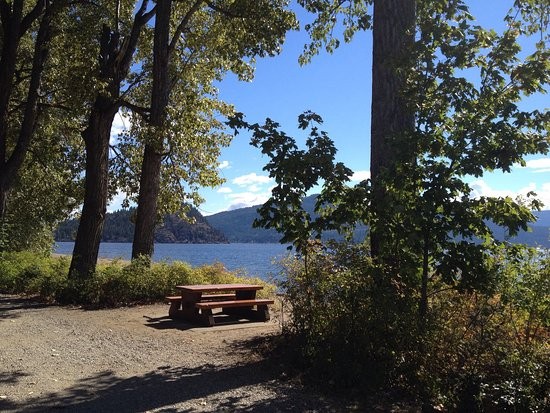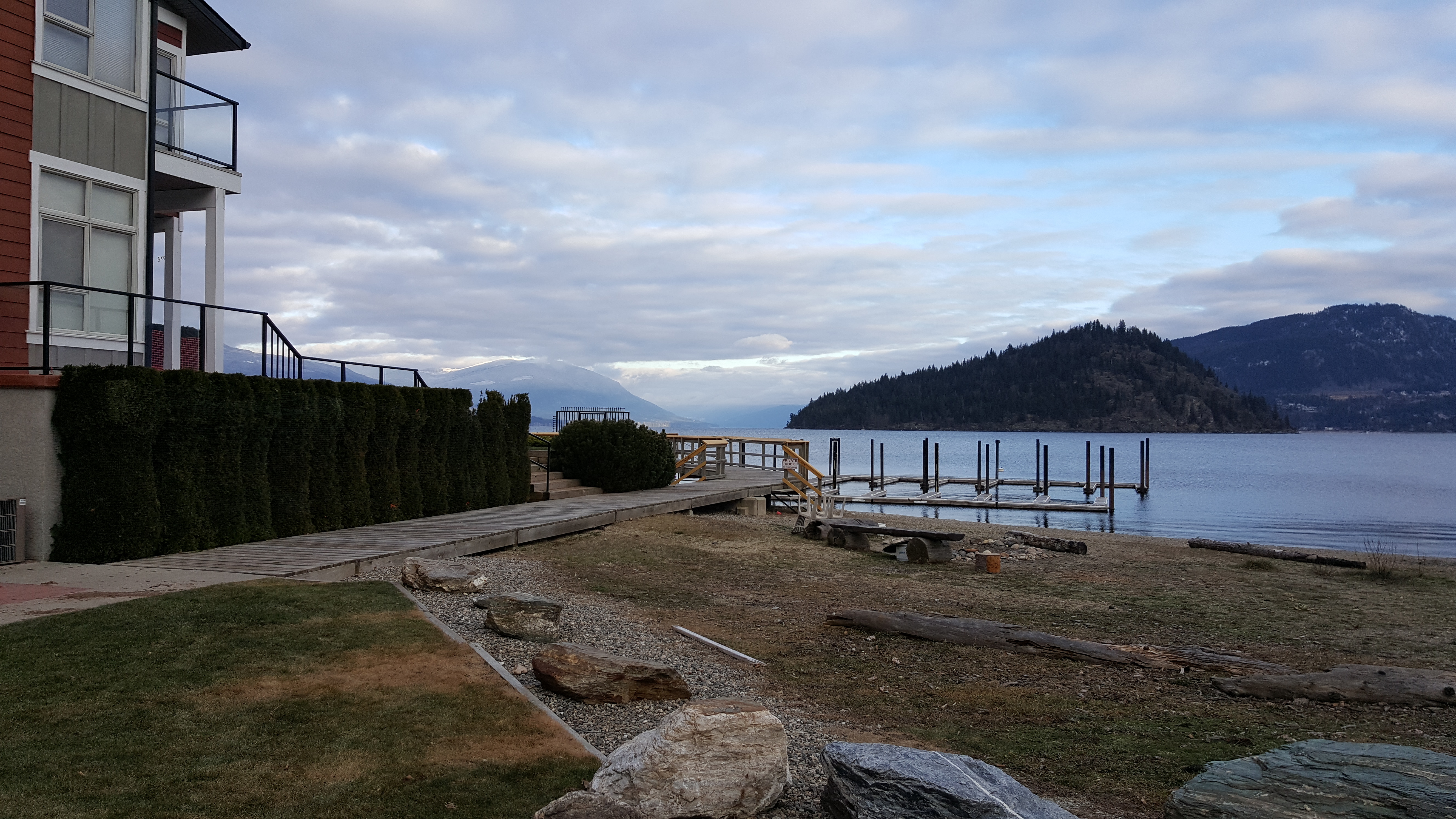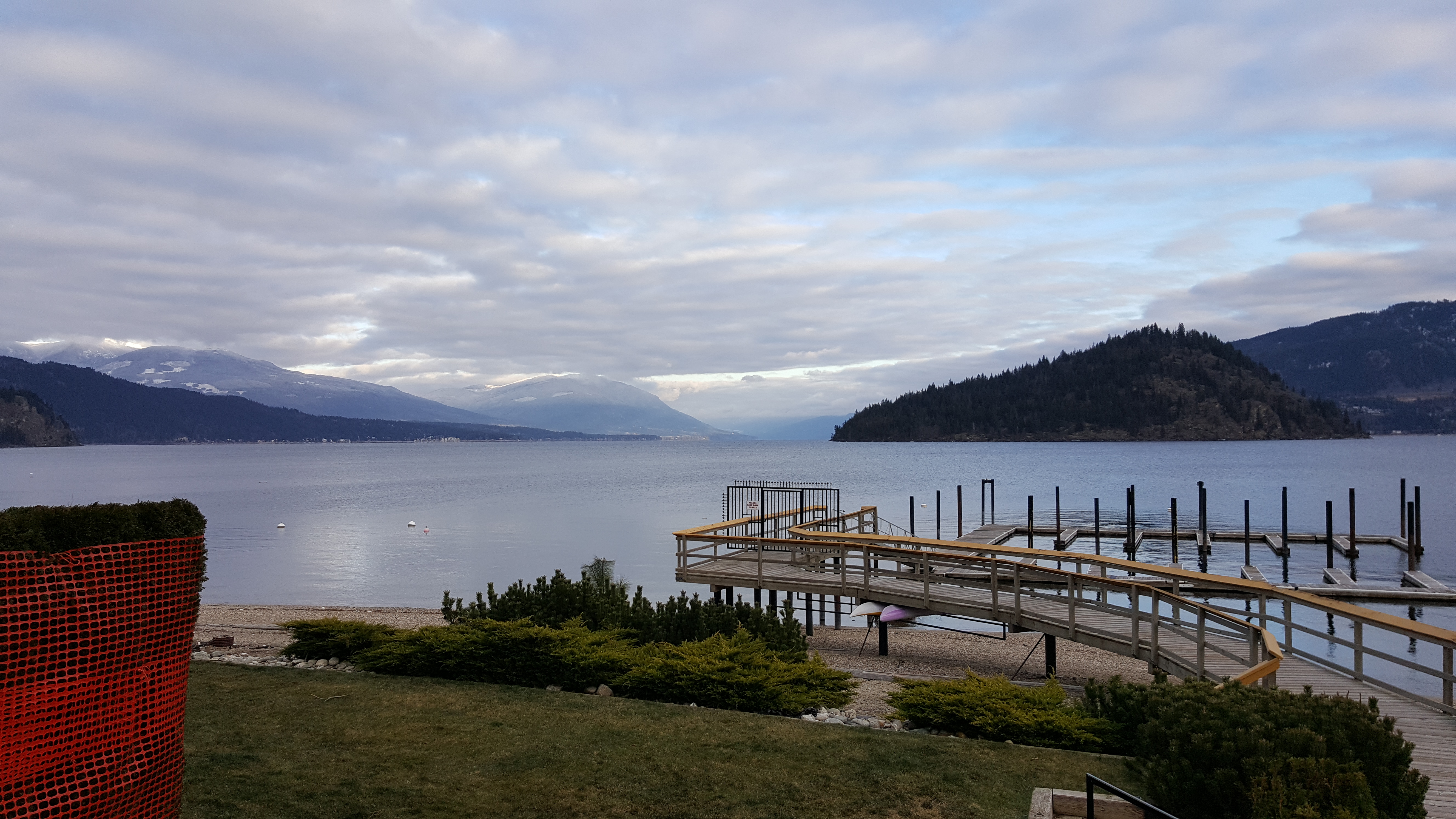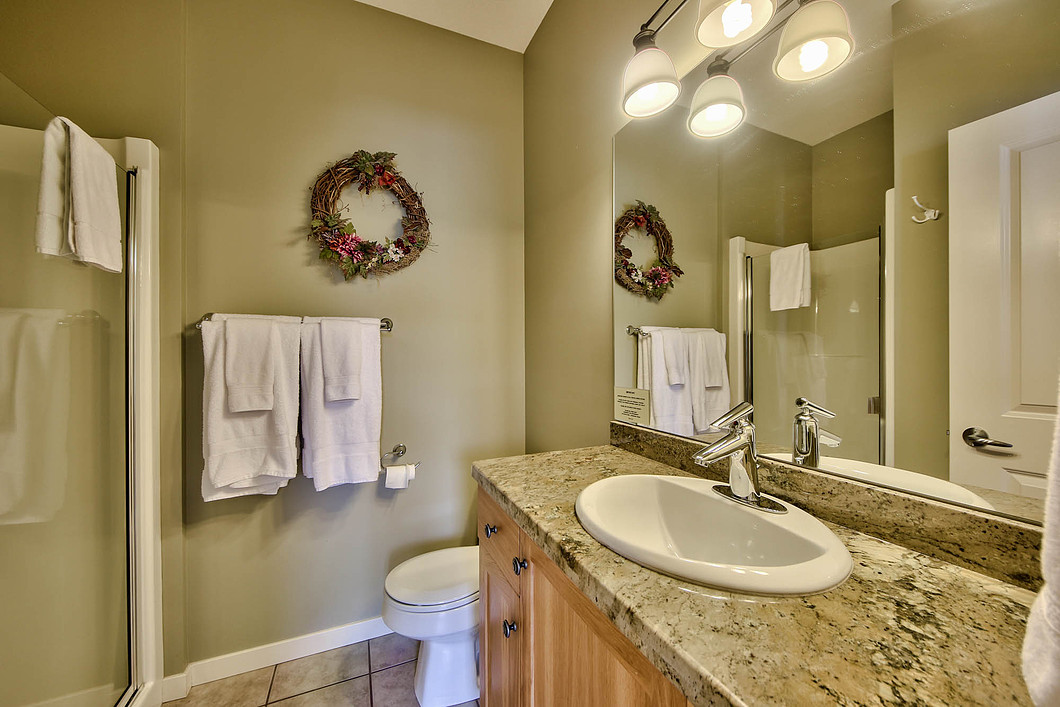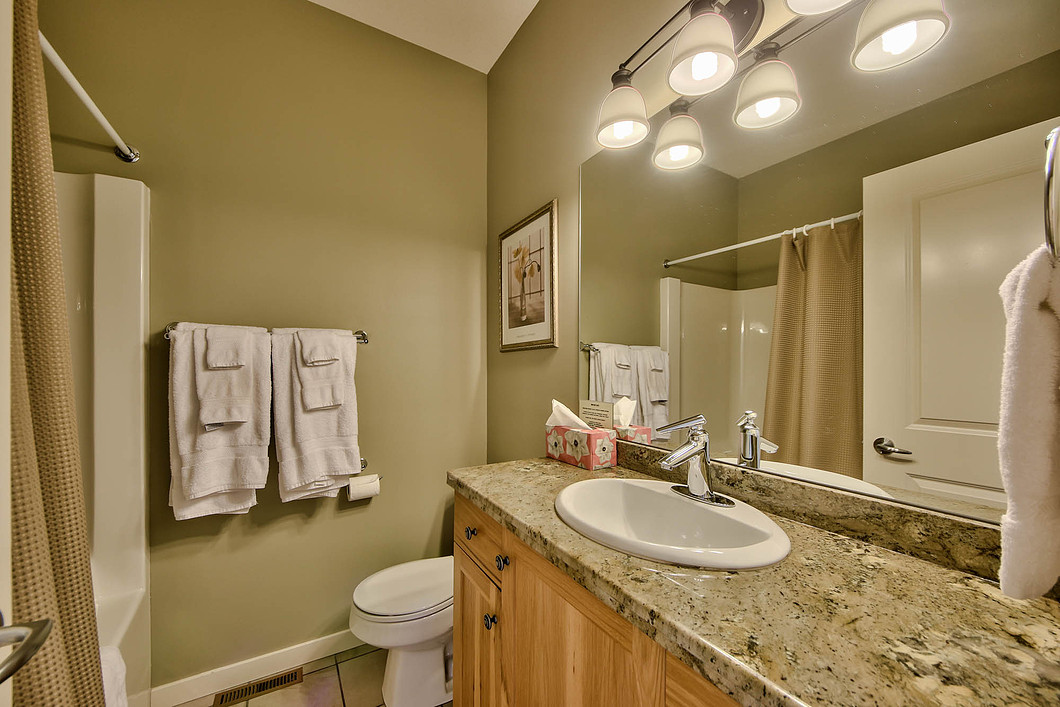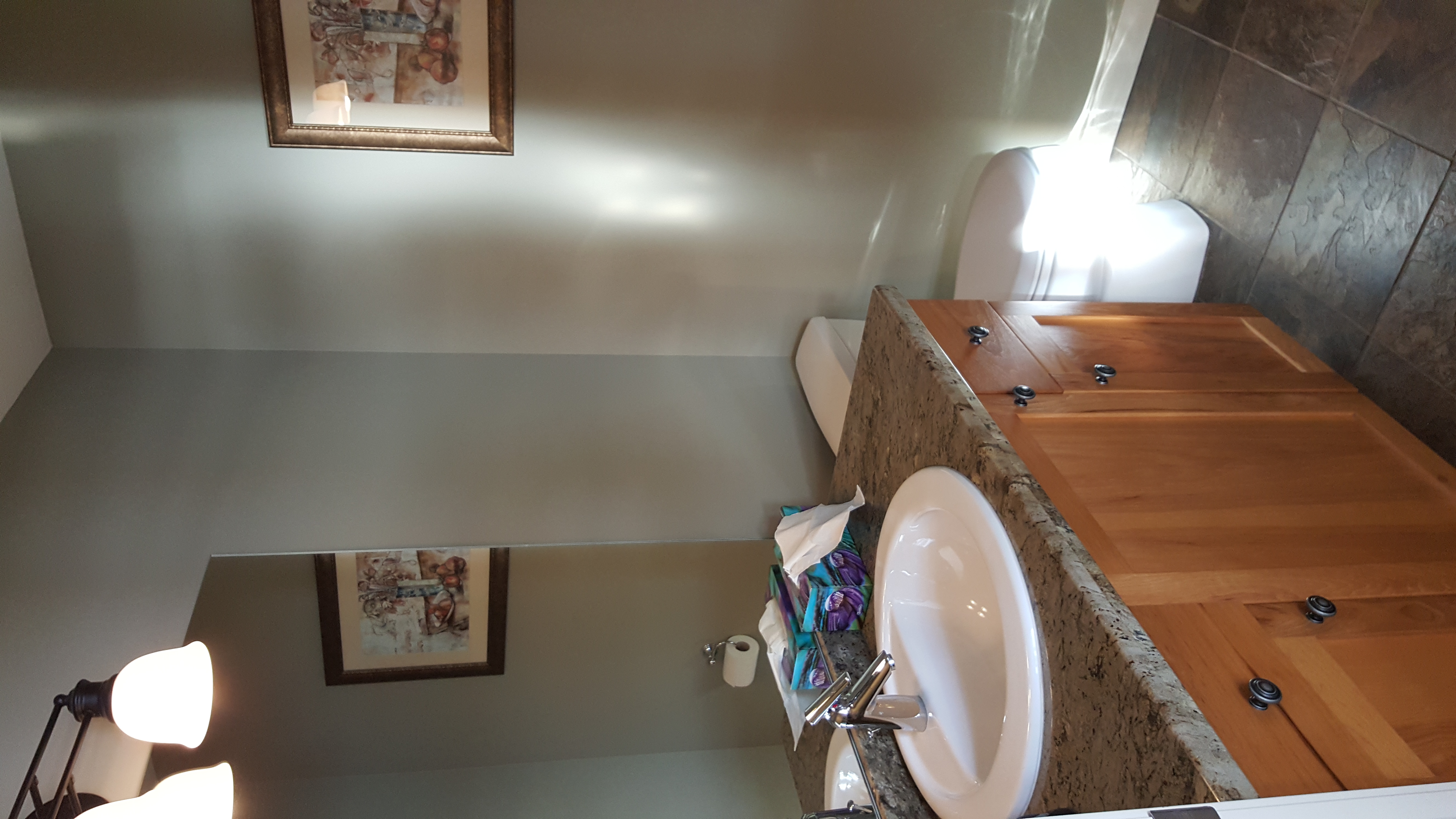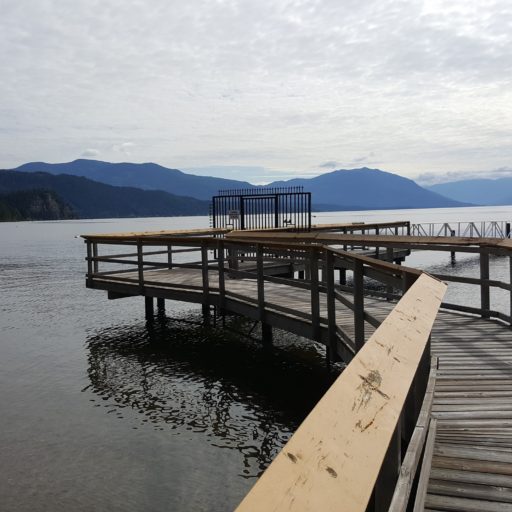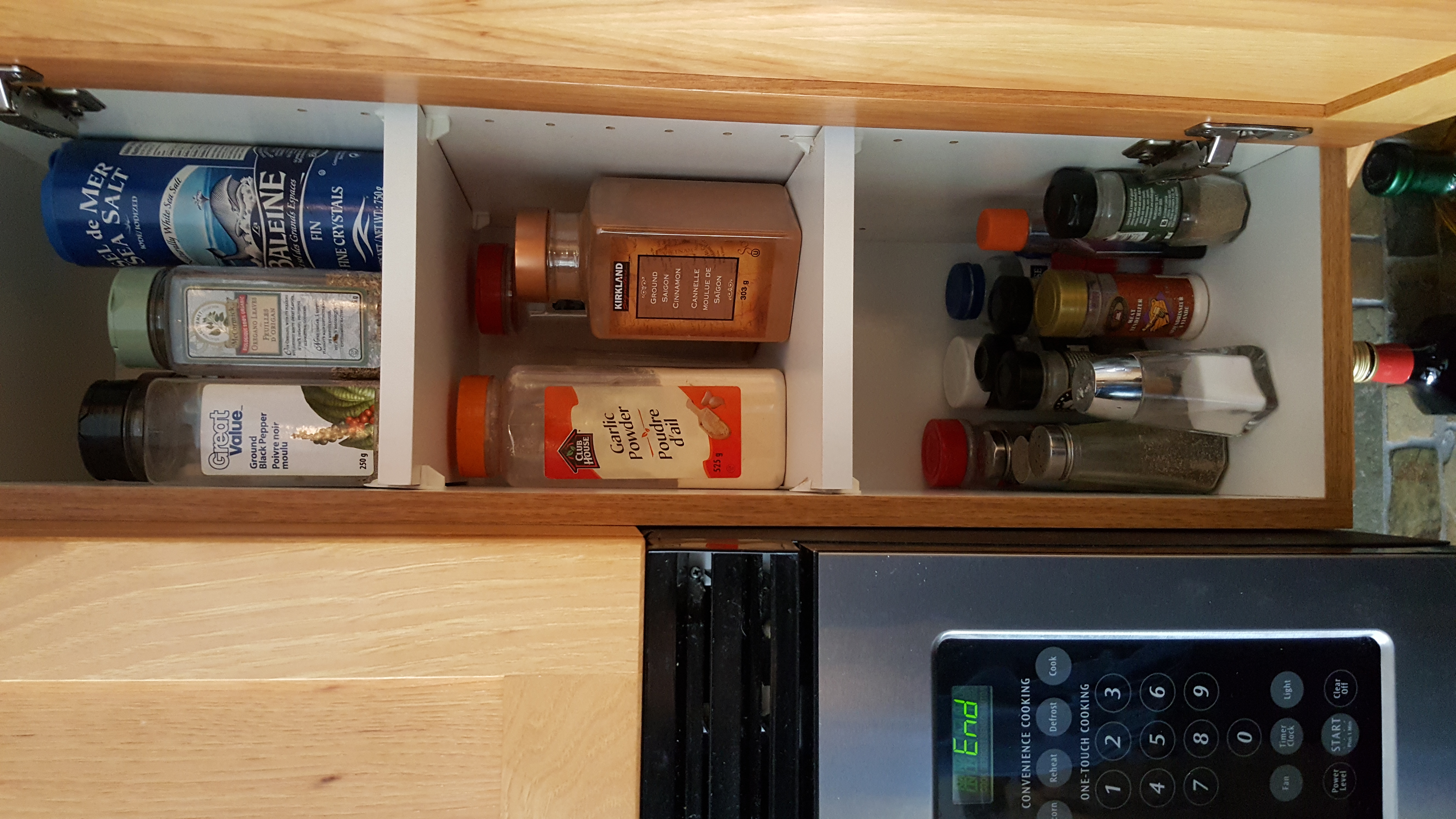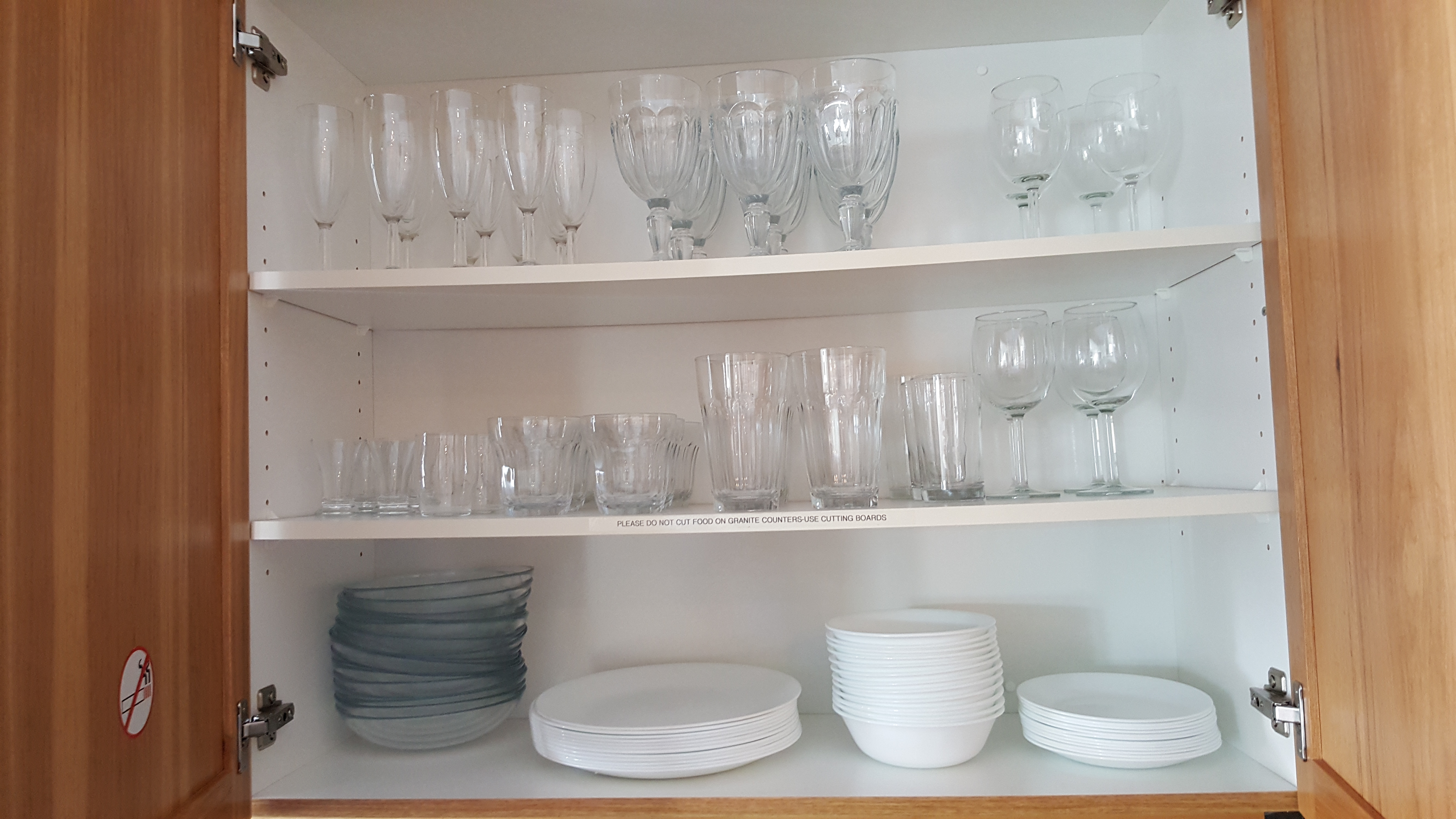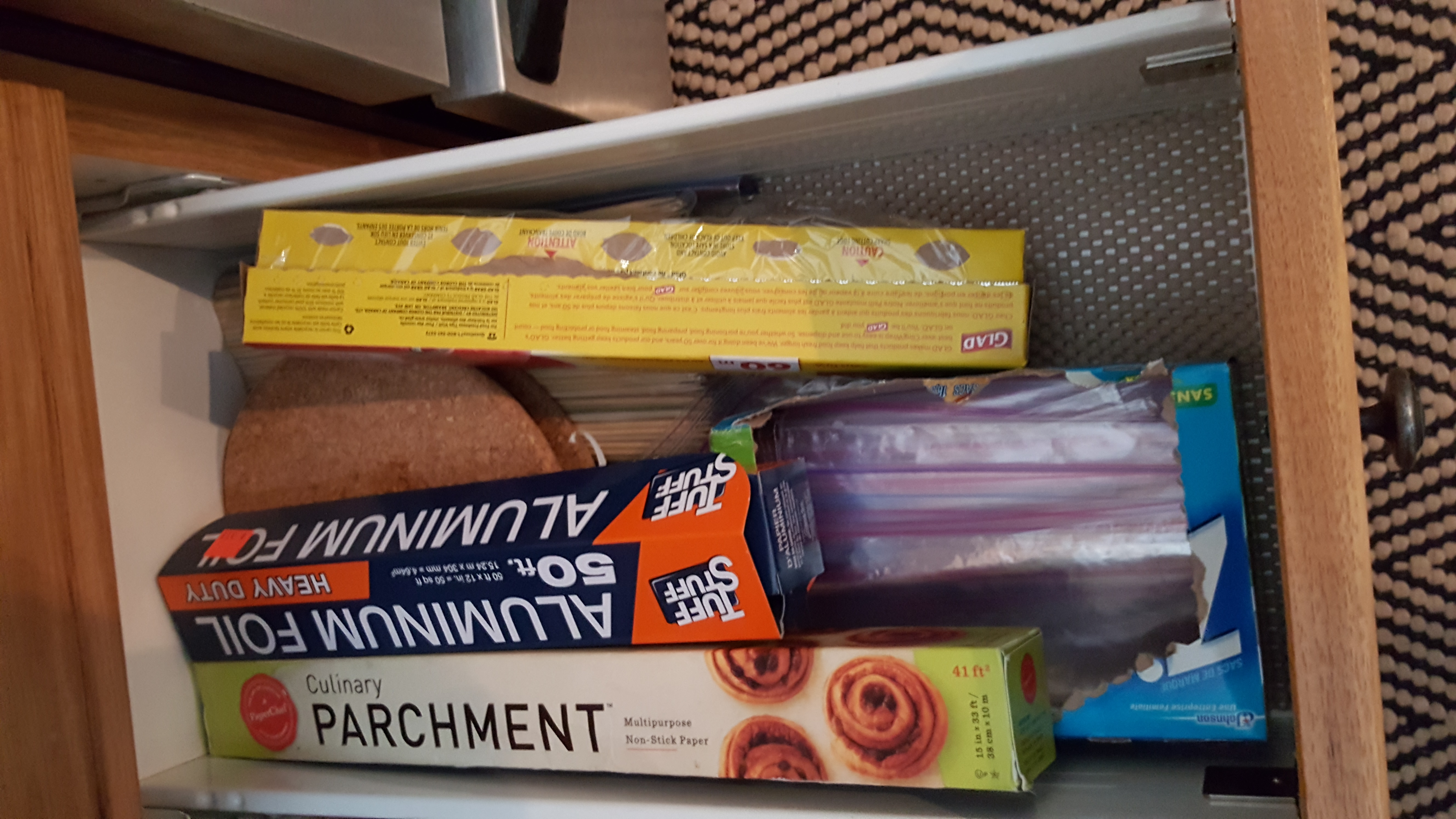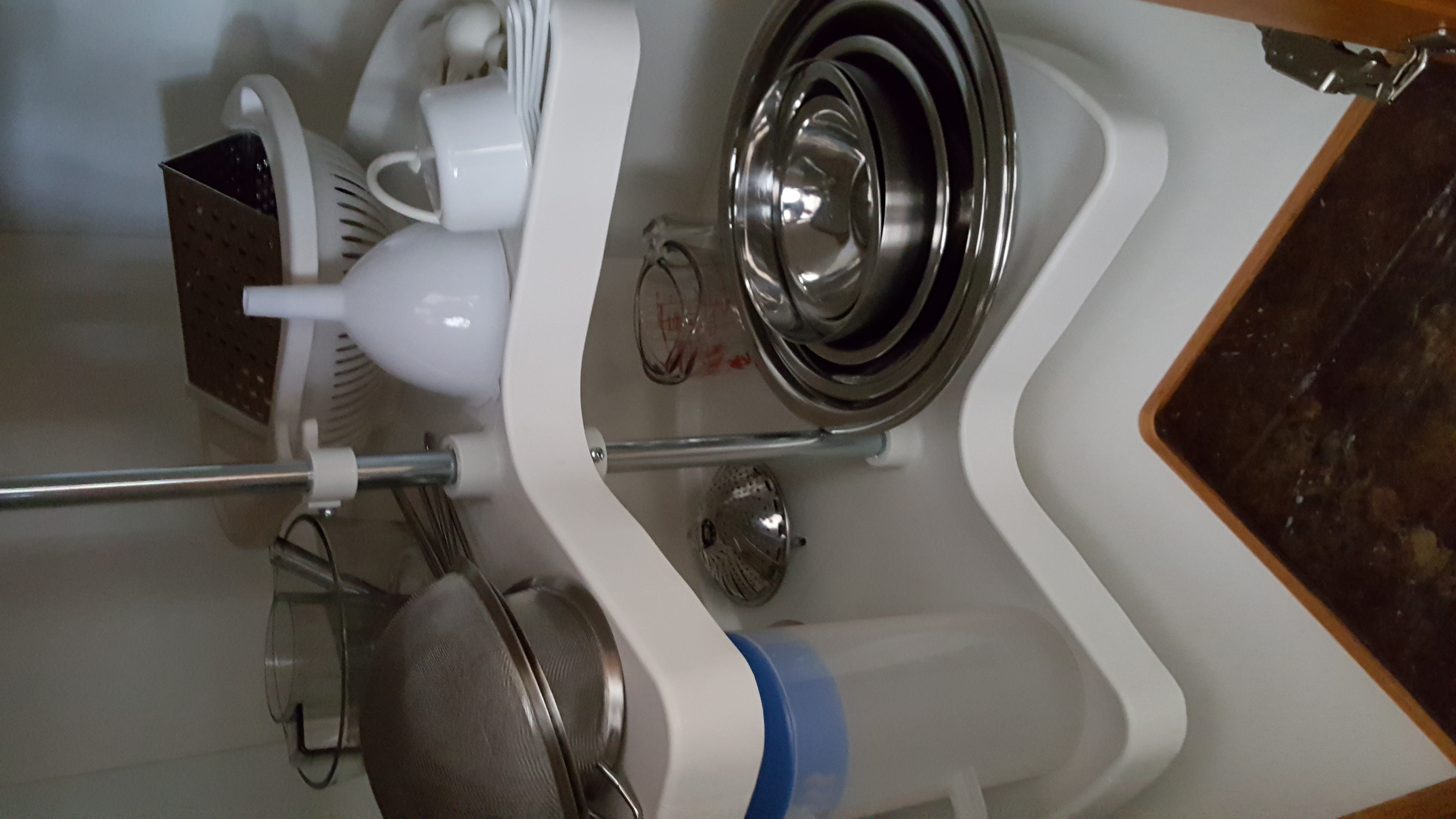 MISCELLANEOUS
Food preparation items:  Pans, pots, bowls, mixing bowls, condiments, soaps, dishes, pods, towels, paper towels, knives, cutlery, coffee maker, filters, coffer grinder, mixer, blender, frying pans, seasonings, a lot of what  you may need.  Just bring your beach towels and toys.  Your own Fire pit with chairs, just check if there is a fire ban in effect first.  Patio table and umbrella. Napoleon Gas barbeque plumbed in.  Water hose on patio.  Granite Counters.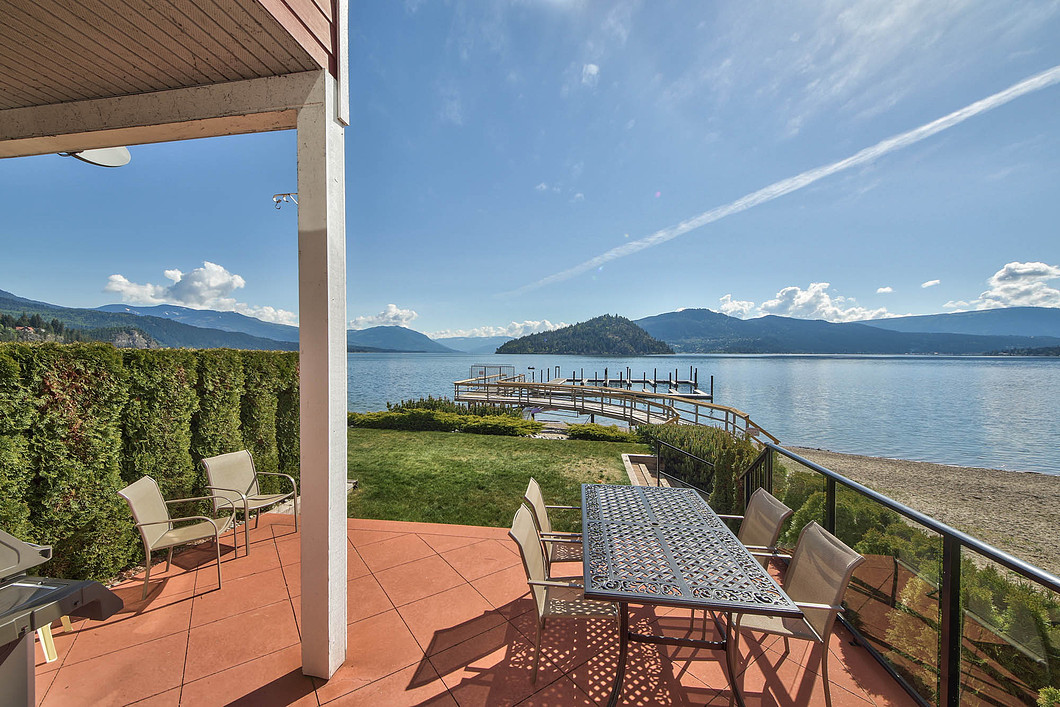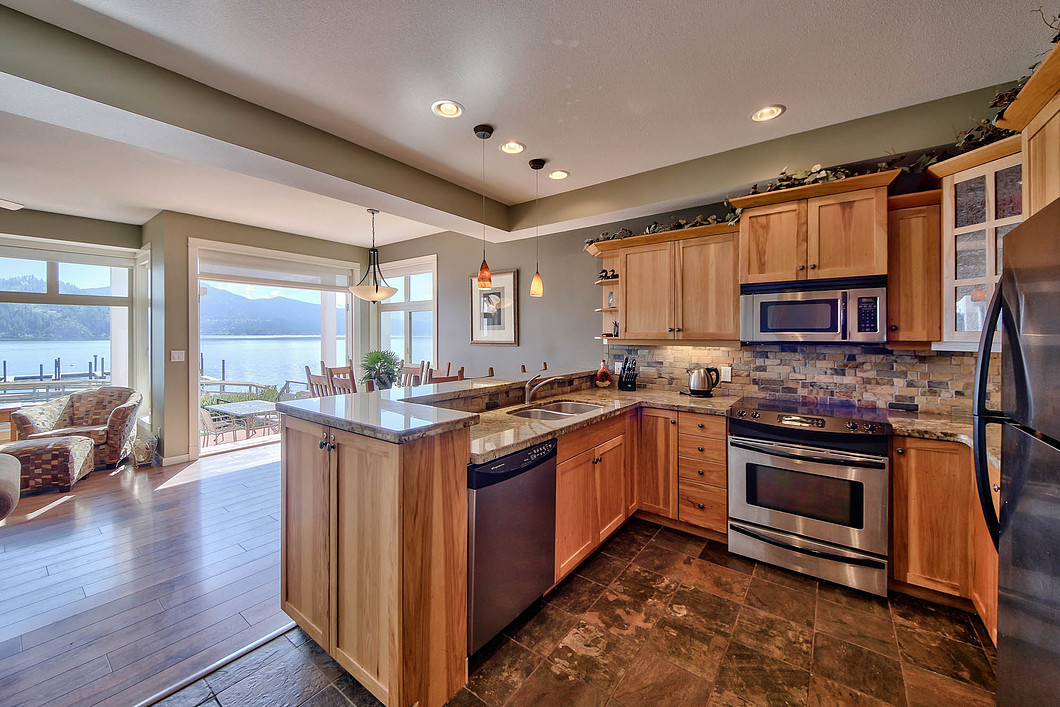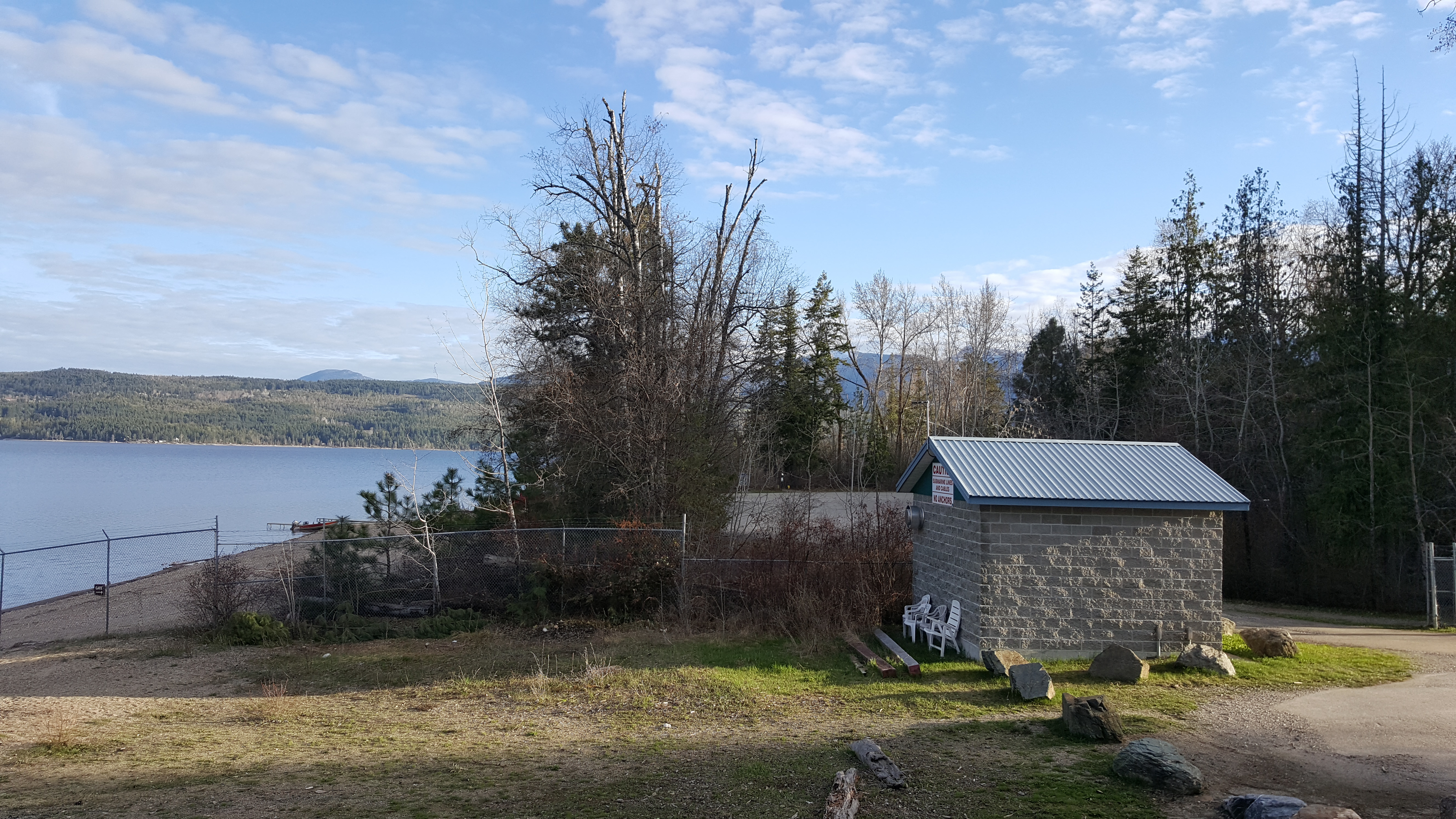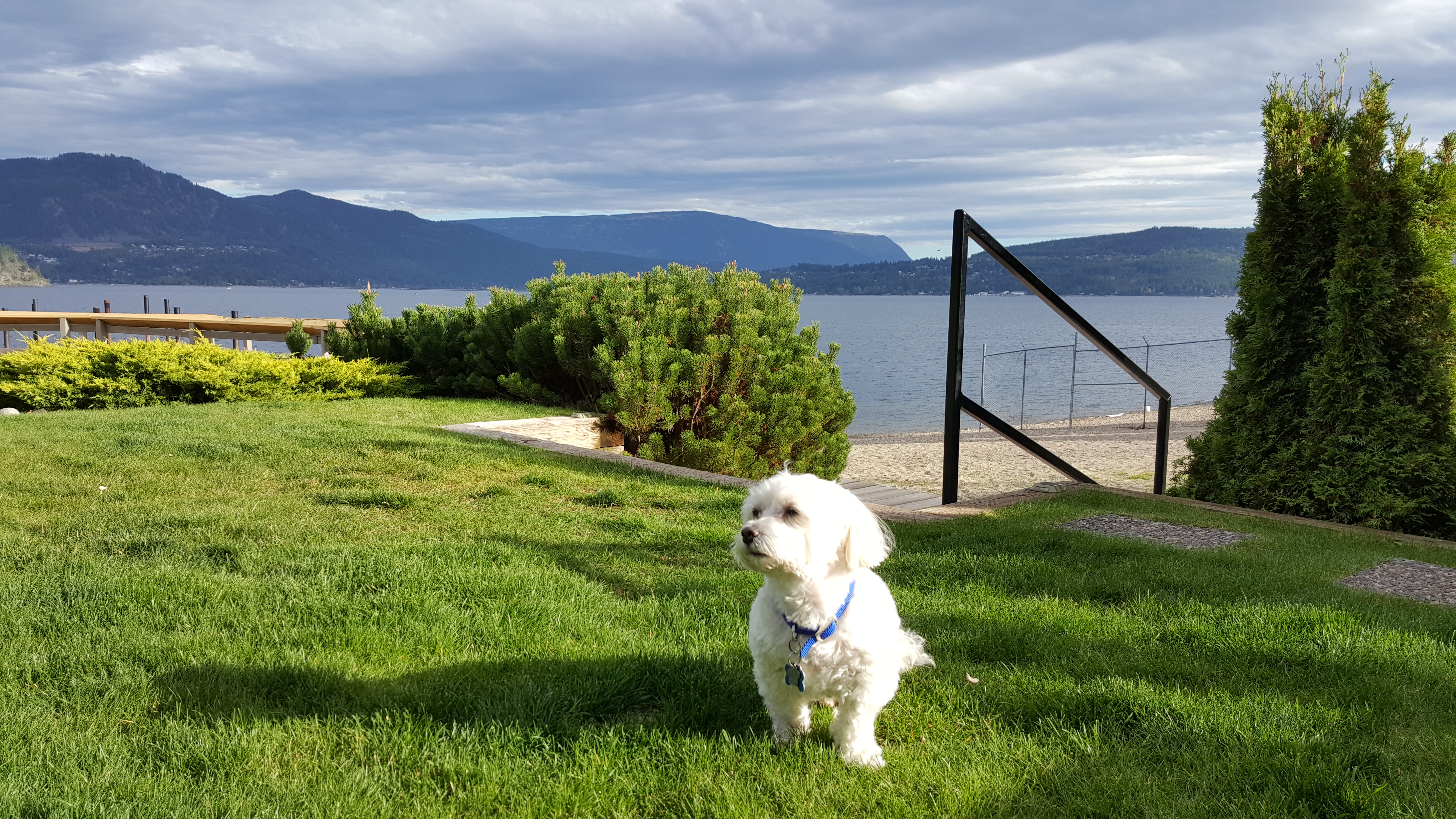 Product / Service Categories
Copper Island.  So close to explore...use your boat.